On Tuesday, Dec. 6, the audience at Urban Stages got a sample of just some of the high quality of talent that's recognized by the Bistro Awards each year.
"A Night at the Bistros" paid tribute to songwriters Richard Rodney Bennett, Murray Grand, Rick Jensen, Steven Lutvak, John Wallowitch, and George Winters and a selection of their songs were beautifully performed by Aaron Lee Battle, Mary Foster Conklin, Lina Koutrakos, Jay Rogers, and Deborah Tranelli under Gerry Geddes' skilled direction and Ian Herman's masterful music direction.
One of the highlights of the show came at the encore: George Winters singing his own "The Girl Who Put the Sin in Cincinnati" from his 1992 Bistro Award-winning show "Monday in the Dark With George."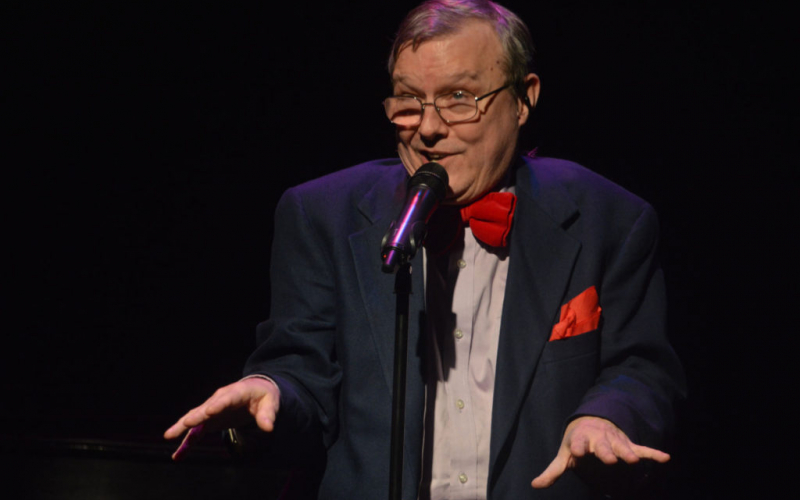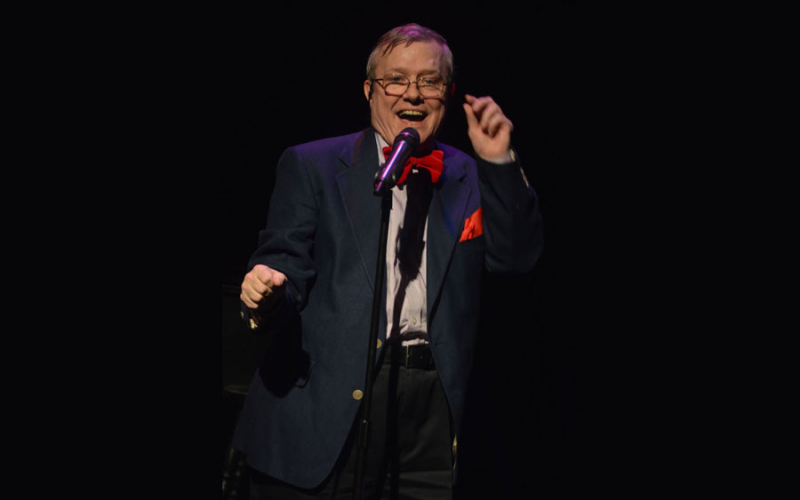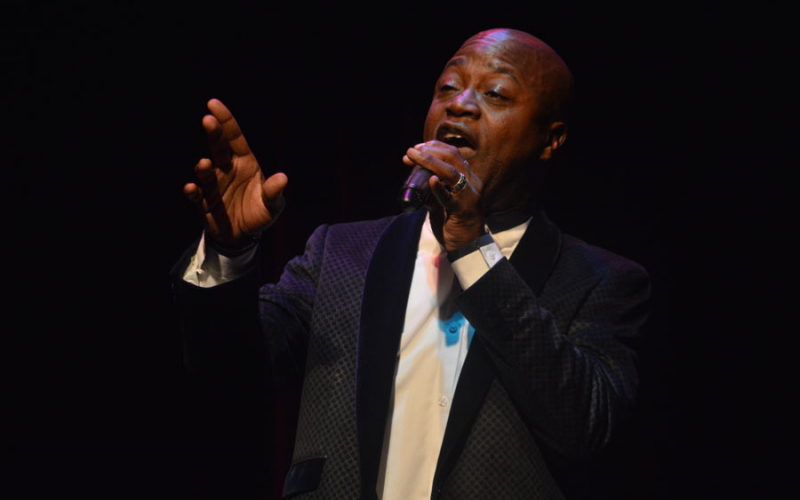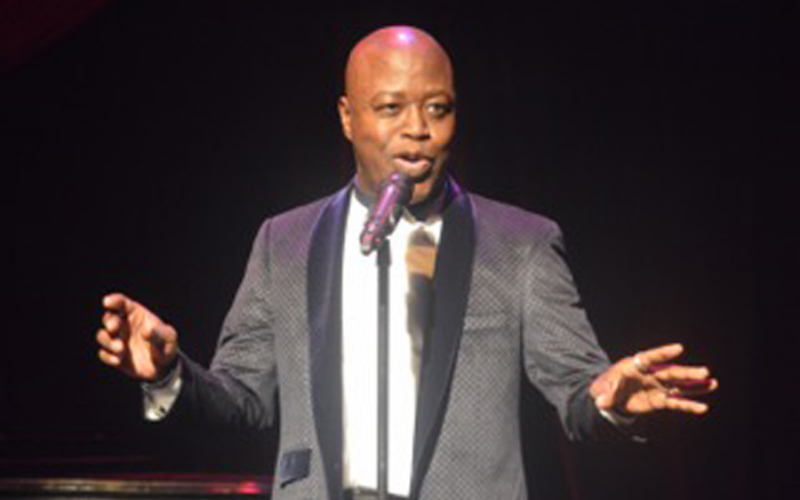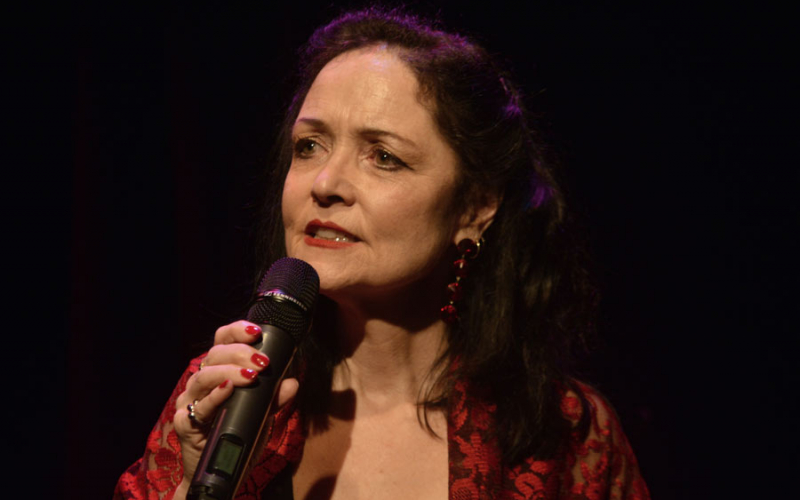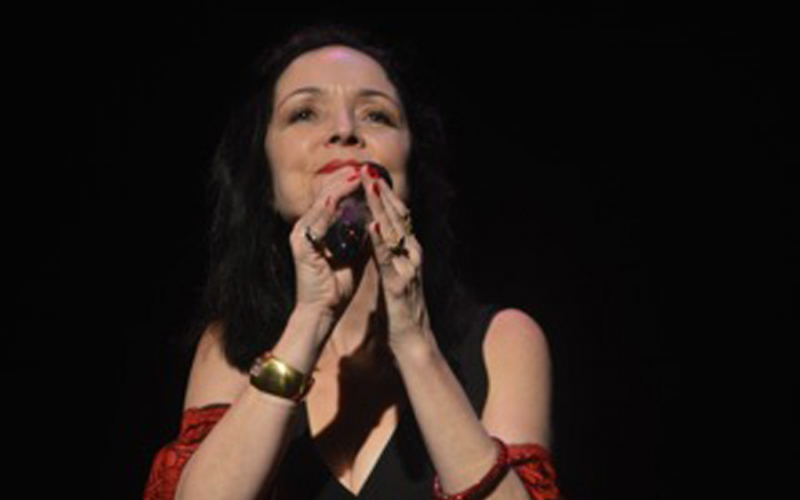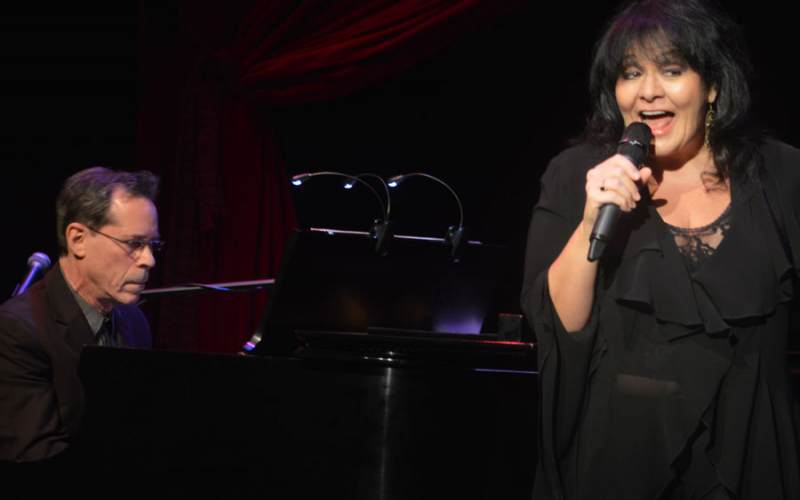 Lina Koutrakos with musical director Ian Herman.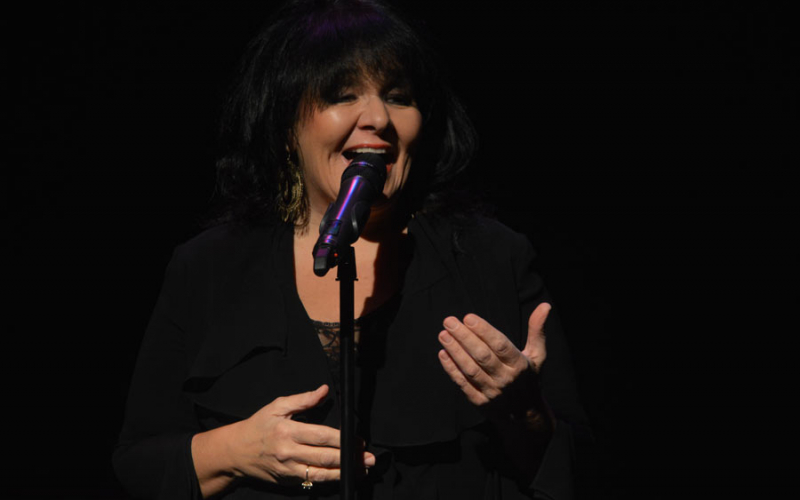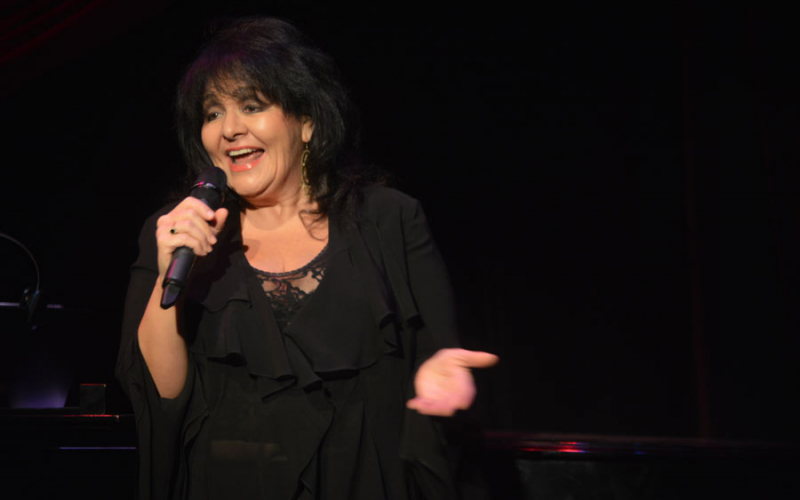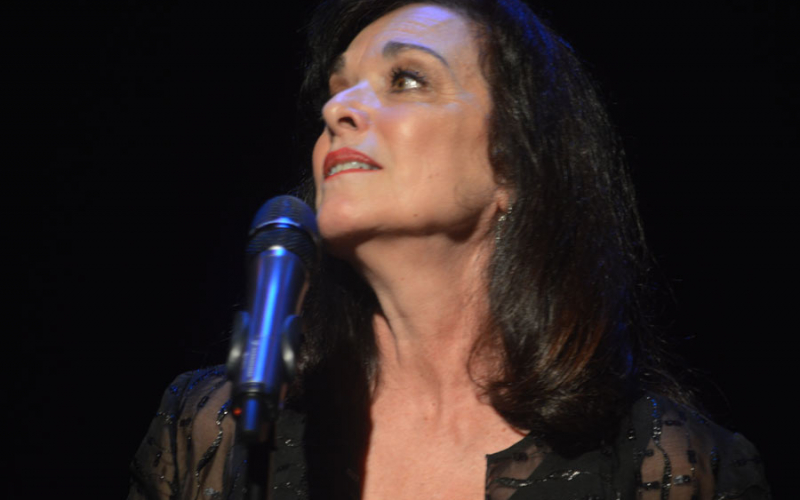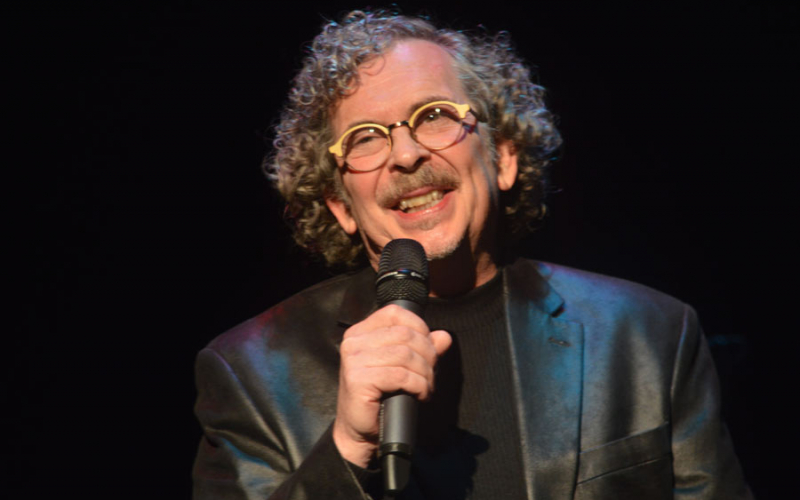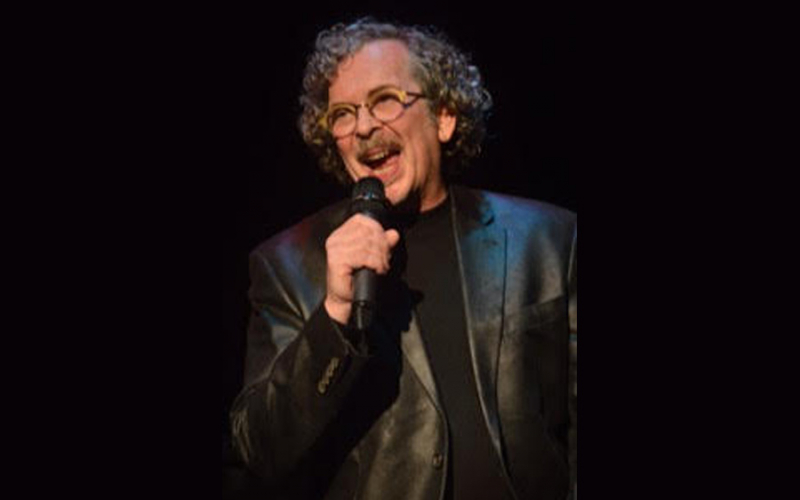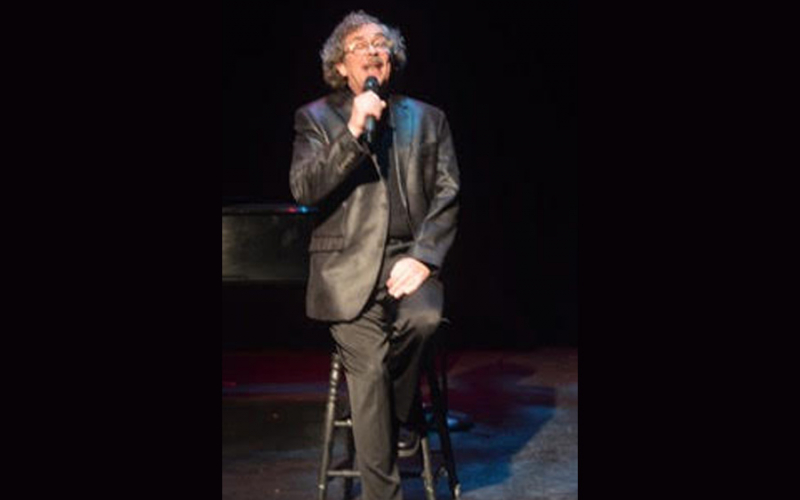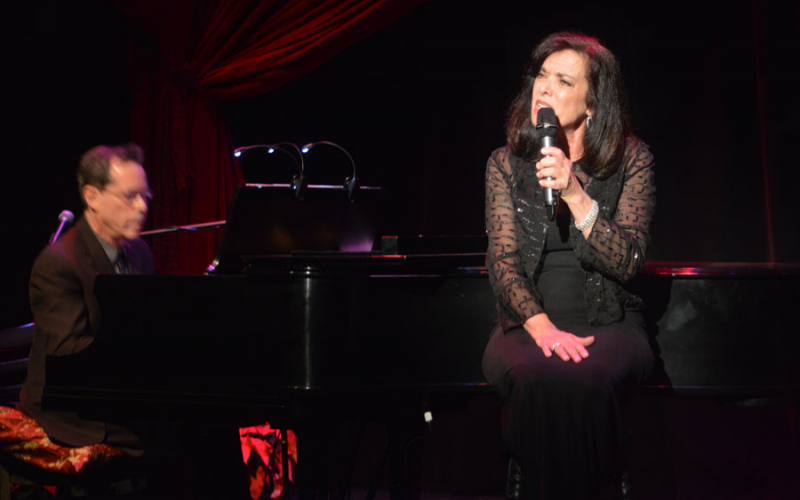 Deborah Tranelli and Ian Herman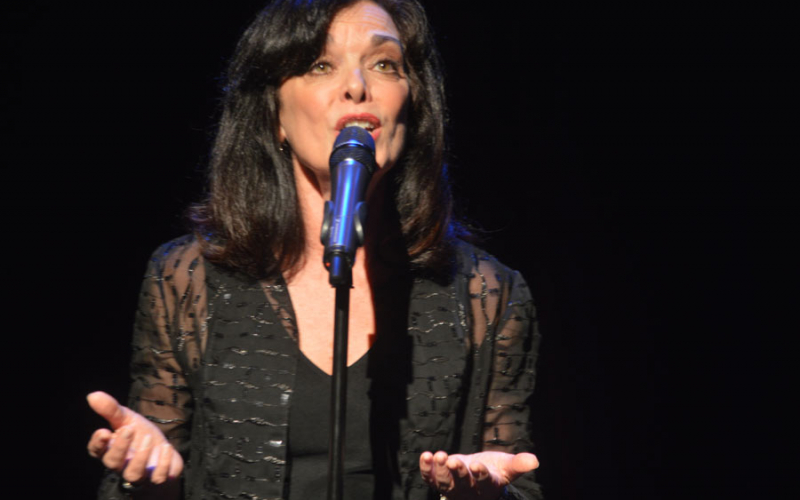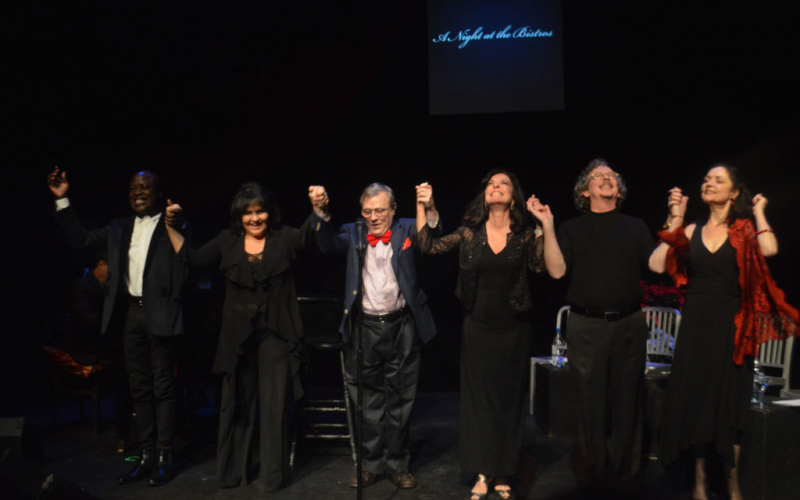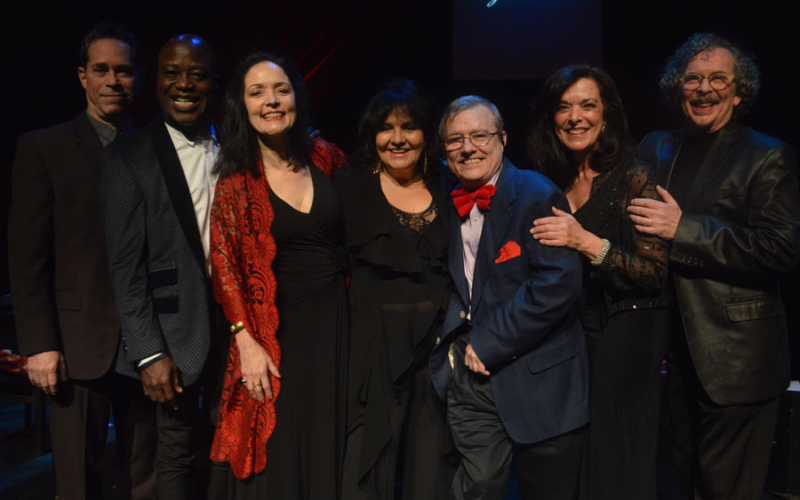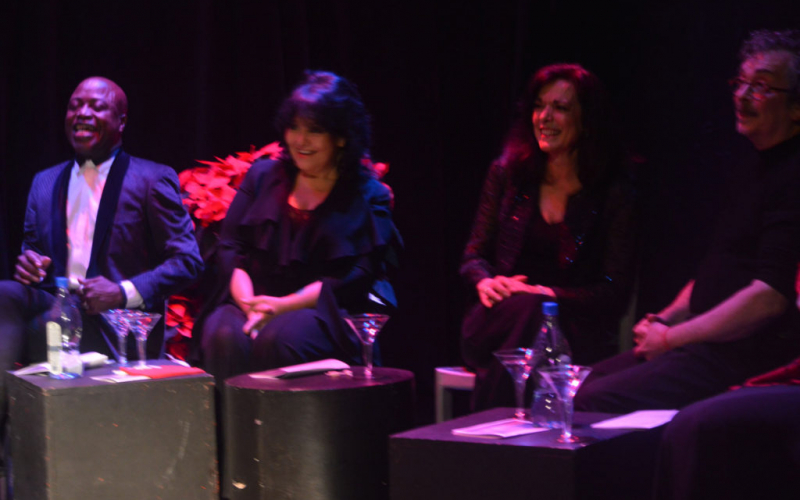 Photos by Maryann Lopinto
Category: Galleries, News / Reviews / Commentary