Buy Ads
All artwork must be received by Monday, May 2 at 12 noon
Got questions? Write to:  adsbistroawards.com
---
Full-page ad – $325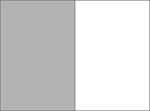 Description: Full-page (5″ x 7.75″)
---
Half-page ad – $175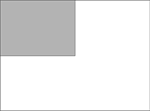 Description: Half-page  (5″ x 3.875″)
---
Quarter-page ad – $100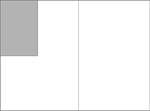 Description: Quarter-page (2.375″ x 3.875″)
---
Inside Front Cover ad – $400 – SOLD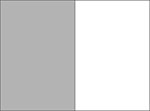 Description: Inside Front Cover (5″ x 7.75″)
---
Inside Back Cover ad – $375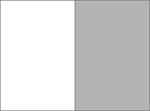 ---
Back Cover ad – $525 – SOLD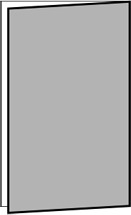 Description: Back Cover  (5″ x 7.75″)
---
Double-Page Centerfold Spread ad – $525

Description: Double-Page Centerfold Spread (10.5″ x 7.75″)
---
WORK SUBMISSION / DEADLINES
PROGRAM ADS: Artwork will only be accepted in the following formats: PDF, JPEG, TIFF or EPS files. Color format should be CMYK. All files must be at 300 dpi resolution. All PDF file submissions must be press-optimized with all fonts embedded. Files of any other format cannot be accepted and will not be included in the program.
Dimensions for full-page with bleed:
1. 5.75″w x 8.75″h (1/8″ bleed on all sides.)
2. Live area: 5.00″ w x 7.50″ h (Keep all important information within these borders.)
3. Trim Size: 5.5″w x 8.5″h
All artwork must be received by Monday, May 2 at 12 noon
Send artwork to: adsbistroawards@gmail.com
___________________________________________________
Online Banner ad – $50
Description: Online Banner ad (468 x 60 px, or 300 x 250 px)
Banner ads will run for two (2) months; price includes one artwork change during the period.